I am so glad to see you! In this article we will explore 3 reasons why you should learn to crochet. But first of all. What is Crochet? Just like knitting, crochet is a wonderful hobby that results in amazing garments, kitchen items, baby blanket etc. The sky is the limit. And anyone can do it. Yes that means you! Working with fibers can give you a great sense of pride and satisfaction and in many ways it is wonderful for your mind, body and soul. Let's take a closer look.
Crochet…It's not what you think!
Some common misconceptions may be that it is old fashioned and out of style. This could not be further from the truth! There are countless modern and vibrant patterns and fibers available that are on trend and will look great with your current style. Crochet and knitting give us a way to express ourselves in today's world. Never has there been more options of color, texture and patterns to choose from. And there are so many wonderful yarn companies and designers out today. It really is a booming industry! The combinations are endless.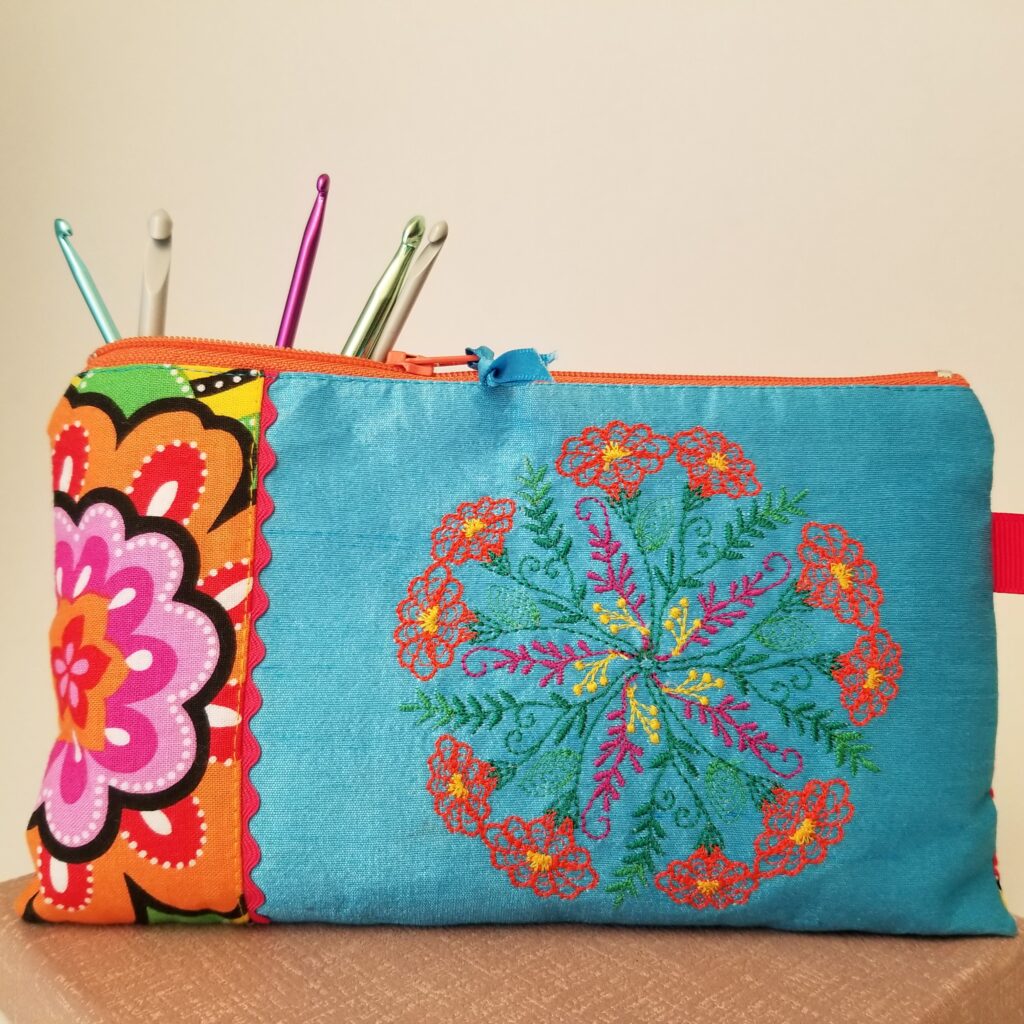 Another common misconception is that fiber arts are only for middle aged women. While I will admit more women knit and crochet than men, this is something I hope to see change! More and more men are coming forward and sharing their passion for fiber arts and giving a fresh look to the craft. I mean, us girls can't have all the fun!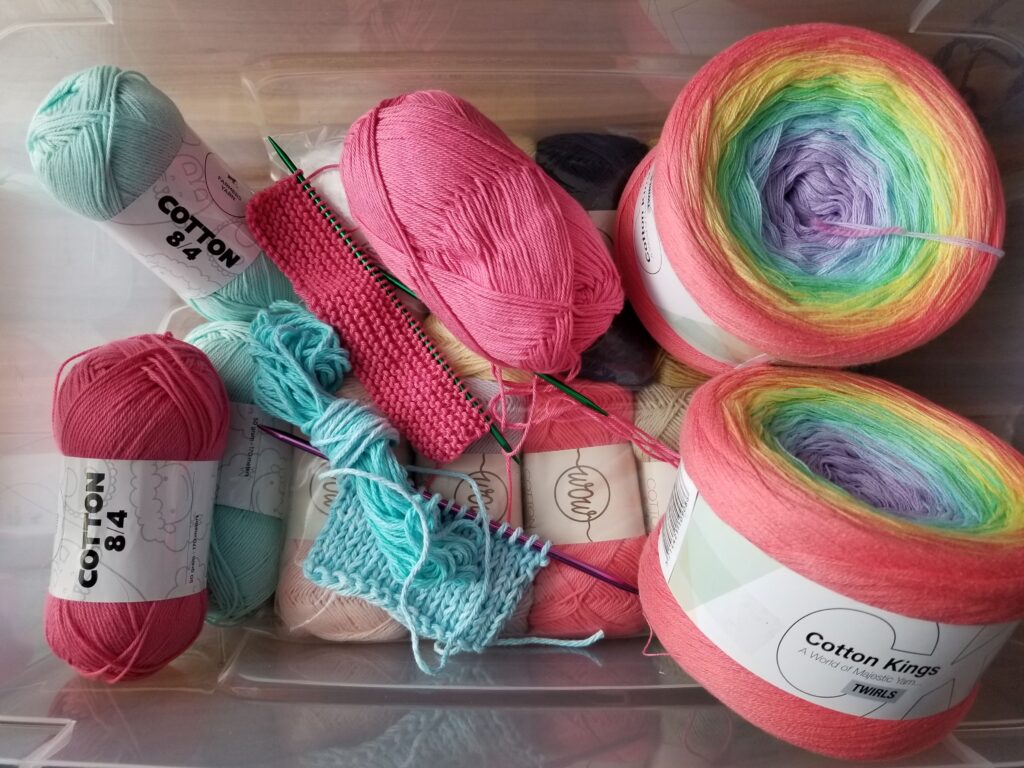 The fiber arts community is a dynamic and inclusive space so come on in and visit a while. Now that we've cleared up…let's take a closer look at why you should join this amazing crafting community.
Reason #1 Crochet is good for your Mind
Mental Health
We all struggle with depression. You're not in it alone. Yarn arts have long been studied for their obvious mental health benefits. The British Journal of Occupational Therapy did a study on 3,500 individuals suffering from depression, 81% of whom said they felt happy after knitting*. Crocheting and Knitting alike release a natural antidepressant called Serotonin. It's a scientific fact, yarn = happiness! I knew it…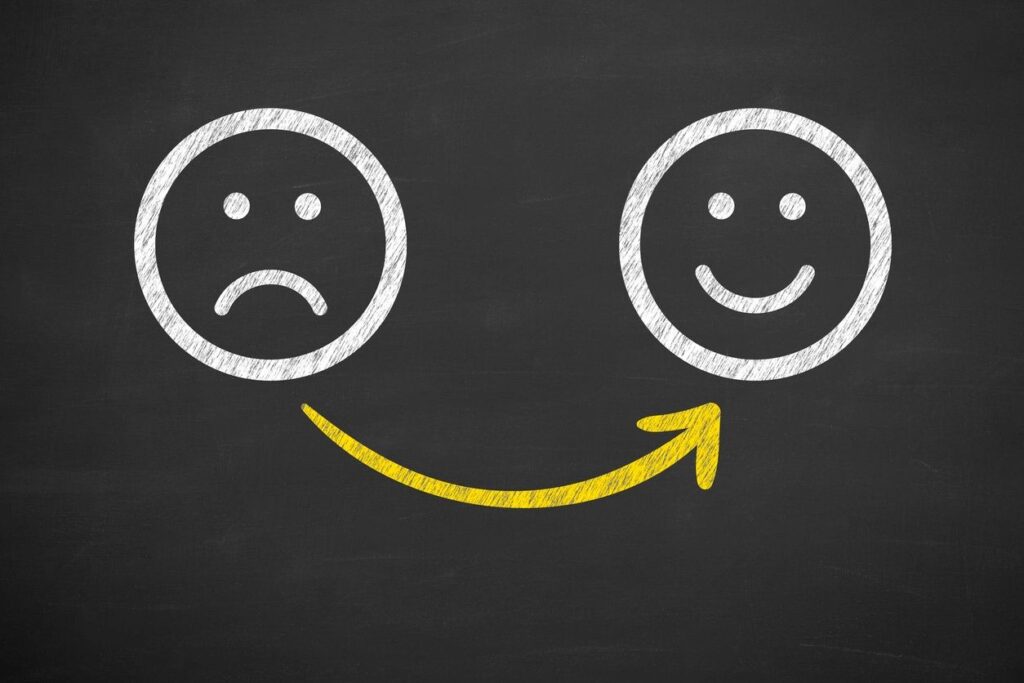 Sharpen your Mind
Crocheting works both sides of your brain at the same time. While learning to crochet you will practice holding the yarn in one hand and the hook in the other hand. It takes a little time to find your way but once you do you'll be unstoppable! There is no 'one' right way to do it so you're sure to find a way that works for you. You will also learn about tension and how tightly to hold the yarn. These skills keep both of your hands working at the same time which basically lights up your brain with cognitive function. In 2012, Yonas Geda neurologist at Mayo conducted research on a group of 1,321 seniors performing activities such as knitting and found that they were 30-50% less likely to suffer mild cognitive impairments. Crochet has been found to have all of the same benefits as knitting and other creative pastimes. So if you walk into a room and forget what you're looking for like I do…be sure to work that creative muscle and stay sharp. 
Reason #2 Crochet is good for your Body
Stitch More, Snack Less
Let's face it. We love snacks! Especially late at night. A great way to kick the snacking habit is to keep your hands busy with other activities. Working up a crochet project can not only keep your mind healthy but also your body by keeping your hands busy. Sometimes extra weight gain comes from mindless snacking.
When you decide to crochet while listening to your favorite television shows or music you will find you are less focused on snacking. First because you are under the colorspell of whatever beautiful stitches you're working! Look at those contrasts! And Second because snacking would mean putting down your amazing project and getting your hands dirty. No way! Stitch more, snack less. 
Take note that although crocheting and knitting can keep you from snacking remember to take breaks. Walk around the house while stitching and learn how to put it down when needed. Everything good in moderation.
Reason #3 Crochet is good for your Soul
Stay Calm and Stitch On
Stress and Anxiety. Let's face it! We are ALL under stress in this mad world we live in. Get to work…pick up the kids…pay the bills…walk the dog…run errands….rinse…repeat. That hamster wheel is no joke. Which for many leads to an endless cycle of worry. Sometimes we are under so much stress that we are not even able to recognize it anymore. When crazy becomes normal that's when fatigue can start to creep in and before you know it you're burnt out. Give crochet a try. It consists of constant repetitive hand movements and can put you in a zen like meditative state.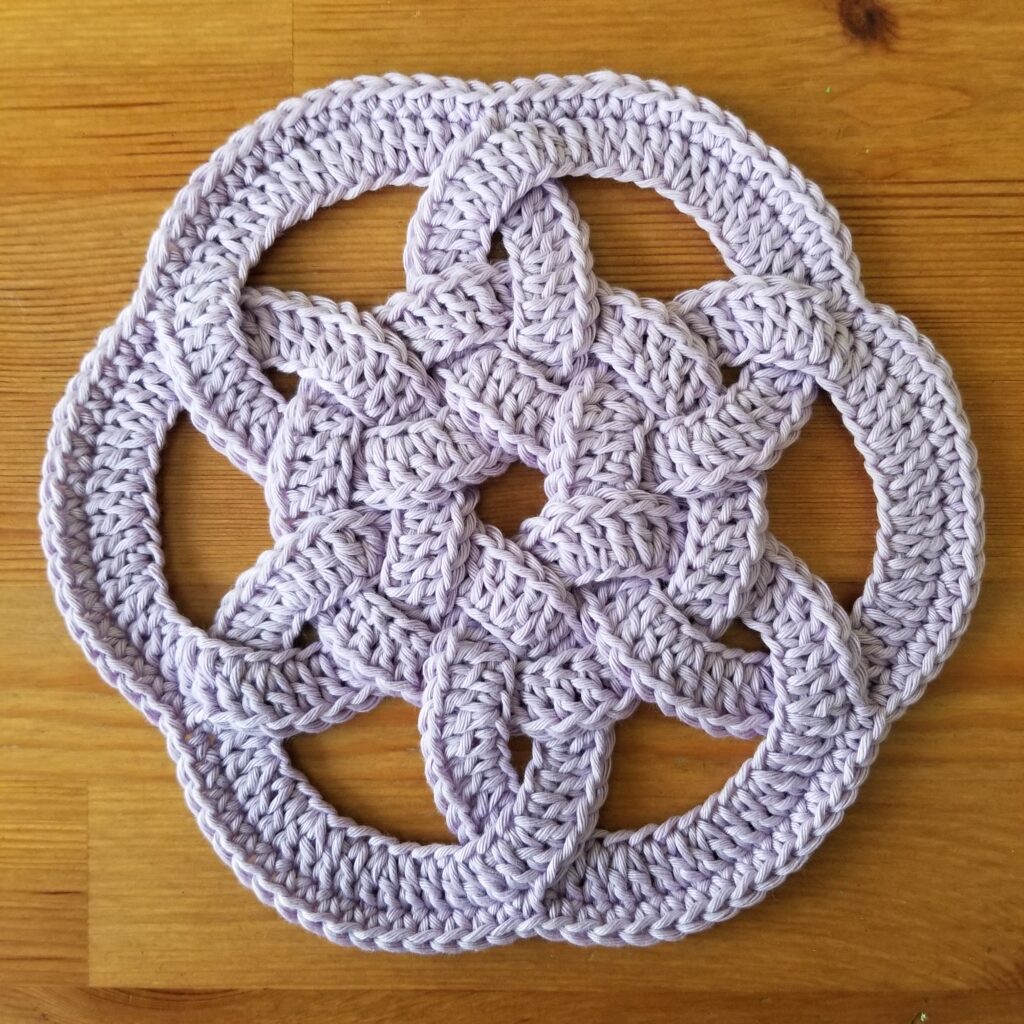 The busy hands allow your mind to wander freely. I often find myself perfectly at peace and able to daydream while stitching. With only the project in hand to focus on your mind is free of the typical worries of the day. Treat yourself well. 
You are worthy
Self Care is so important not just for you but those around you. We only get one life to live after all! Take time to slow down and do something nice for yourself. A new hat or scarf maybe? Yes you can do it! Being creative and crafty is the perfect way to rejuvenate your senses.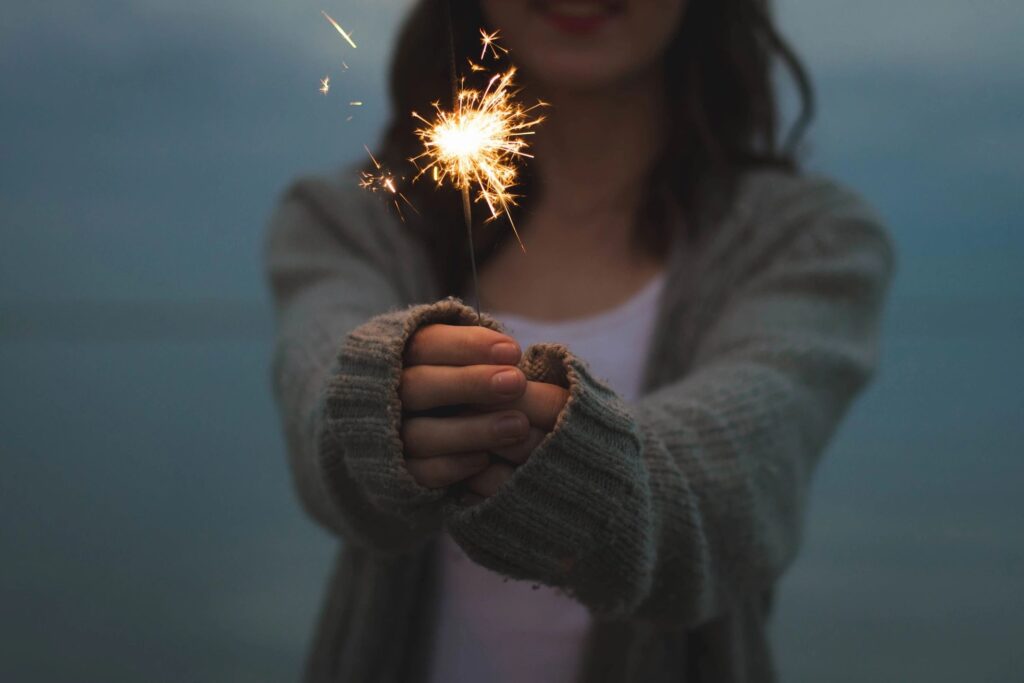 In Conclusion, should you learn to crochet? Heck ya! What do you have to lose? You can get started with crochet today with just a few simple items. See below a shopping list, tutorial suggestions and great beginner patterns. 
Shopping List
For a Scarf – Worsted Weight Acrylic Yarn normally 2 Balls / For a Dishcloth – Worsted Weight Cotton Yarn normally 1 Ball
Hook – with the recommended hook size (check the label its normally 4-5.5mm)
Darning Needle and scissors
Skills Needed to Get Started
Slipknot
chain stitch
slip stitch
one of the basic stitches (single, half double or double crochet)
Recommeded Patterns for Beginners
Coming Soon!