About Crochet Cricket
Here at Crochet Cricket you will find inspiration to create your own masterpieces in fiber arts and resources to help you succeed. I am so excited to share my knowledge and discoveries with you along the way through informative articles, pattern designs and product reviews sprinkled with a touch of magic.
The crochet community is a wonderfully inspirational and encouraging place to be! Put your burdens down and pick up those hooks, it's stitchin time!
Where it all Began
I am a wife, mother and full time business woman, but before all of that, I searched for ways to bring my creativity to life. Sketching and journaling were among my favorite hobbies as a teen.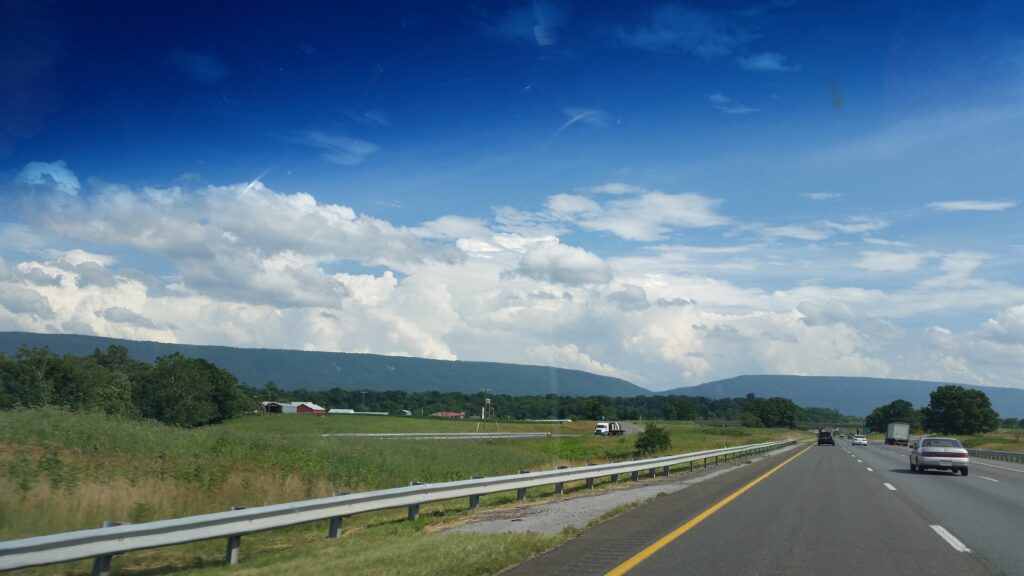 At the age of 24, I met my husband and moved all the way from my small hometown in Georgia to Quebec, Canada. World's away from everything and everyone I knew. Including the language! It was like starting over. I was excited and terrified all at the same time.
I was on the adventure of a lifetime, full of discovery and challenges. A few years into my journey I had my daughter. She is fierce and unaffraid. She centers me. Then I found myself pregnant again this time a baby boy. Having a son feels like living with my heart on my sleeve. While on maternity leave pregnant with my son, I was blessed with time off work to spend home with my daughter before the birth. I was full of inspiration and I wanted to make something! I wanted to…..knit ???
That's right lol. I was pregnant after all. I had dreams of baby blankets and bonnets. I bought myself some cotton yarn and started a dishcloth. And….well….it was terrible! I didn't know it at the time but I was learning English Style knitting and it just wasn't for me. It took me over a week to make a small dishcloth and I thought this was crazy! How does anyone make a sweater at this pace? But you know what, I still have those knitted dishcloths a decade later.
That's when I decided to give Crochet a shot and it was love at first stitch. I found it much easier holding the yarn with my left hand and I immediately fell in love with Crochet. Since then, I have discovered Continental Knitting where the working yarn is held in the left hand (Crocheters can Knit too!) but Crochet is my first love.
Back in my early days, I started a blog which was also called Crochet Cricket and thus began my Crochet Journey. Eventually, I had to put aside my creativity to focus full time on my career. Here I am a decade later. I still love the craft and with ten years of experience now under my belt, I believe it's time to really explore my potential and inspire as many as possible along the way.
Singing Crickets
As for the name of my site it's of course a combination of Crochet with a creature I feel completely kin to. Crickets. Growing up in Georgia I would listen to the singing crickets whenever I slept over at my grandparents houses as they lived outside of town in the countryside. It reminds me of home. Give this a listen if you've never heard the song of the crickets: Sounds of the Crickets in Georgia
Crickets represent luck, prosperity and to the Celts, wisdom. They are also seen as a symbol of balance between groundedness and spirituality.
They are the bearers of happiness and love. For these reasons, I have named my business Crochet Cricket as it reminds me of home and all I aspire to be.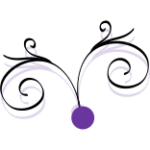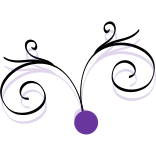 Thank you for visiting !
Christine